Make life safe
and convenient
AppLock
#1 app lock in the world. Launched in 2012 and trusted by 500 million users in over 150 countries. Supports 39 languages.
Messenger
Messenger is a free app to manage all your chat and social apps. Help you keep connection with your family and friends.

MixNote
Taking note with text, TODO, picture and audio, lock private notes, MixNote is a powerful and safe notepad app for all things need to be remembered!
Just enjoy all the time!
ANIHERO A brand new match game, give you a different experience.

- New play experience
- Cute animals and music
- Compete with global players
KOE There are full of traps and danger, are you the one to complete the escape?

- Challenge your skill and brain
- Get your honor

Company
DoMobile is a mobile internet company formed on July 2011. It aims to develop excellent apps and games to make life better. Now our team has become one of the top developers in Play Store. Our products, including AppLock, Anole Launcher, MixNote, VIP password manager have made mobile internet experience more safe and convenient. Besides utility apps, we also made some casual games, such as King of escapers and AniHero. DoMobile has got more than 400 million downloads in the world.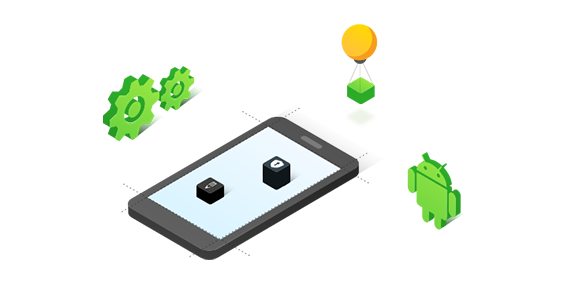 Culture
We have been adhering to design products providing excellent user experience. User experience and design details are always important parts of our products. We promote the self-growth of each one and the result-oriented executive culture.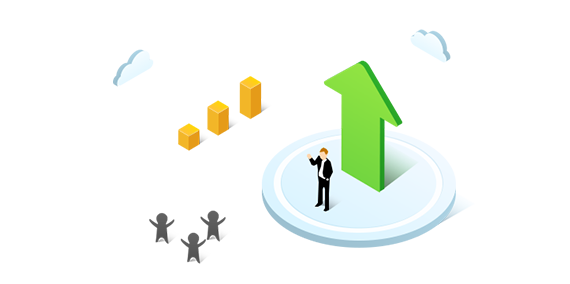 Goal
Creating user-favored apps and games is our direction of product-design. With easy to start operations, useful features, stable and reliable functions, we keep improving our service, and make users feel amazing.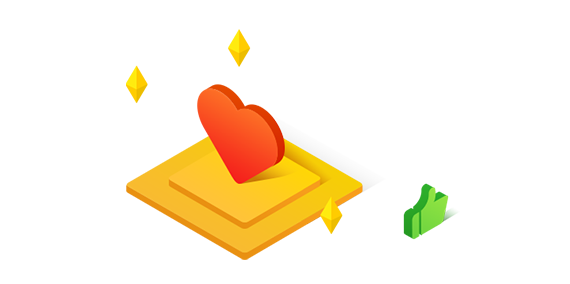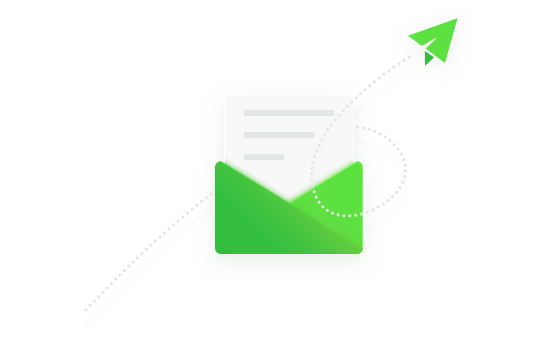 17/F, Wheelock House, 20 Pedder Street, Central, Hong Kong
support@domobile.com